A real estate solutions provider dedicated to creating affordable housing for individuals with substance abuse disorders and other disabilities.
By eliminating the burden of asset ownership, Turning Point enables care providers to focus on their mission of helping individuals pursue fulfilled and independent lives. They offer a range of services, including finding homes or commercial buildings, removing financial and leasing limitations, closing on mergers and acquisitions, and managing real estate portfolios.
Working with care providers across various sectors such as developmental and intellectual disabilities, behavioral health, traumatic brain injury, adult day services, and substance abuse, Turning Point simplifies the real estate component of their clients' operations. Founded by Justin Beights, a real estate development veteran with a personal connection to the mental health sector, and Jim Kingdon, a seasoned management professional with expertise in private equity investment, Turning Point delivers crucial real estate solutions while providing market-rate returns to investors, creating a win-win for all parties involved.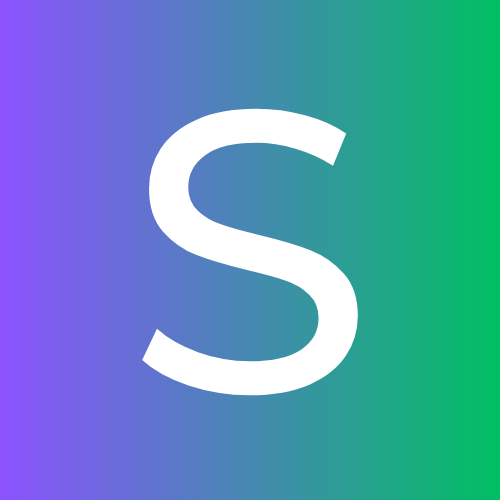 STL Website Creator
Quick Setup
Send us all the information you want on the website, and in 3 days or less, you'll have a beautiful new website
Simple Process
We get you the best possible domain for your local business and set up an interactive, modern landing page.
Affordable Pricing
We charge everyone the same way. $250 upfront, then $250 upon completion of your new website & linked domain.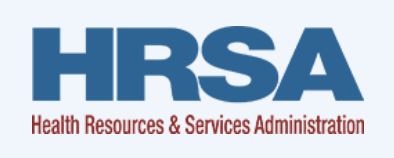 Rural Health Grants Eligibility Analyzer
Health care providers who are located in geographic areas that are defined as Rural are eligible to apply for Rural Health Grants. Enter an address or choose a state and county to check for eligibility status.
For more information, contact the Federal Office of Rural Health Policy at 301-443-0835