A real estate solutions provider dedicated to creating affordable housing for individuals with substance abuse disorders and other disabilities.
By eliminating the burden of asset ownership, Turning Point enables care providers to focus on their mission of helping individuals pursue fulfilled and independent lives. They offer a range of services, including finding homes or commercial buildings, removing financial and leasing limitations, closing on mergers and acquisitions, and managing real estate portfolios.
Working with care providers across various sectors such as developmental and intellectual disabilities, behavioral health, traumatic brain injury, adult day services, and substance abuse, Turning Point simplifies the real estate component of their clients' operations. Founded by Justin Beights, a real estate development veteran with a personal connection to the mental health sector, and Jim Kingdon, a seasoned management professional with expertise in private equity investment, Turning Point delivers crucial real estate solutions while providing market-rate returns to investors, creating a win-win for all parties involved.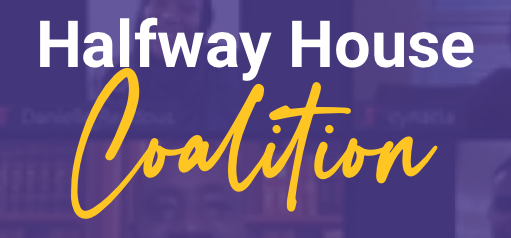 Advocacy, education, and networking opportunities for halfway house residents, their families, and professionals who work with them.
The Halfway House Coalition's mission is to ensure that residents of halfway houses receive the best possible care and support during their transition from addiction treatment to independent living.
The coalition aims to promote awareness of the challenges faced by individuals in recovery and their need for safe and supportive environments. They also work to promote legislation and regulations that protect the rights of halfway house residents and improve the quality of care and services offered. The Halfway House Coalition's website serves as a platform for sharing information and resources related to halfway houses, including a directory of halfway houses and a forum for discussion and networking. They are committed to creating a supportive community that helps individuals in recovery achieve their goals and maintain their sobriety.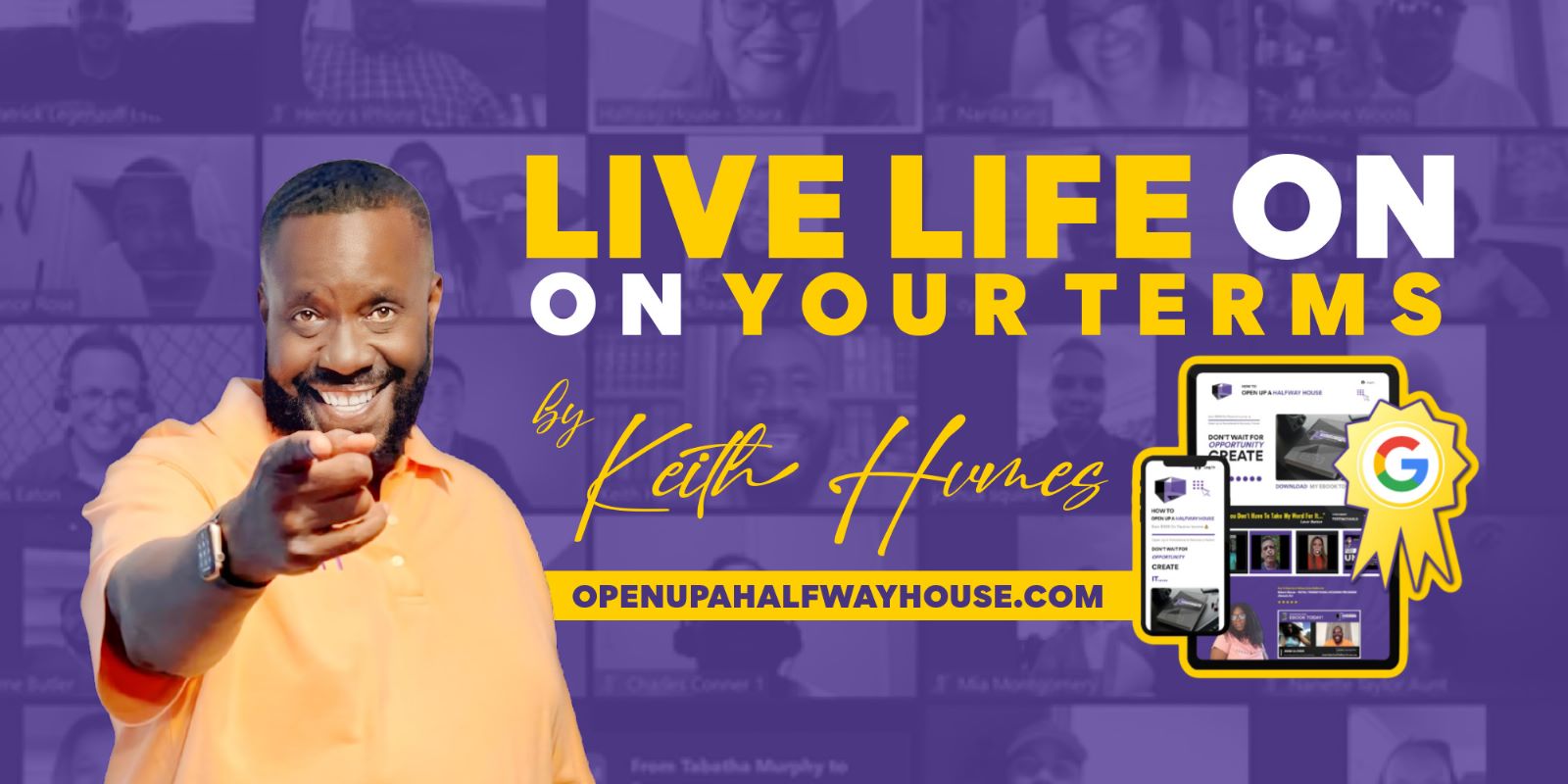 🏆 Halfway Group (www.openupahalfwayhouse.com) provides a comprehensive guide to opening a halfway house, transitional or recovery home, offering a range of services to assist you in the process.

🥇 Their services include online learning access, 30+ years of experience, highly certified professionals, a halfway house introduction, assistance with acquiring property, corporate registration, and EIN#, as well as purchasing and entrepreneur features, such as $100,000 in funding, grant writing, a no-money-down strategy, web development, onsite visits, demographics analysis, unlimited coaching, business credit building, and personal credit restoration.

ℹ️ Keith Humes through Open Up A Halfway House offers valuable tools and resources that can help you navigate the complex process of opening a halfway house and guide you towards a successful and rewarding business venture.