AUTOMATE YOUR RECOVERY RESIDENCE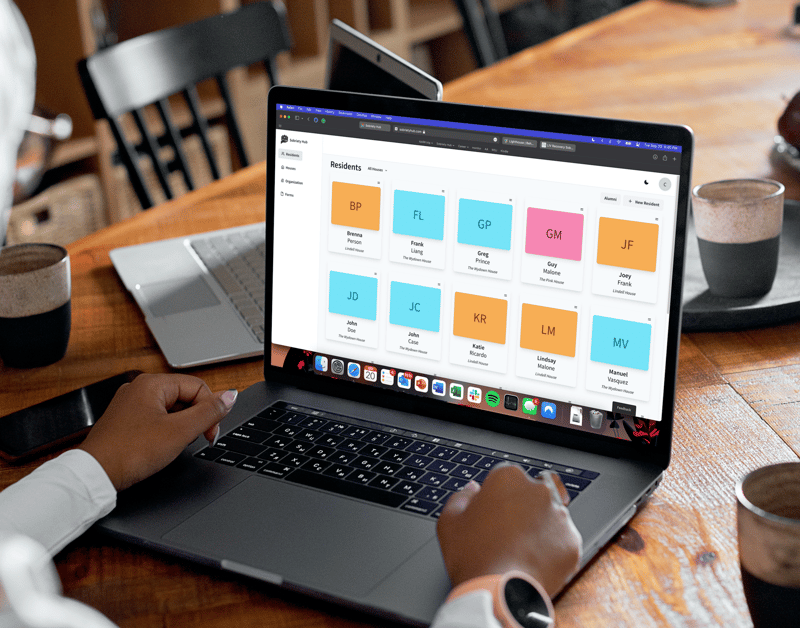 Resident Management
Sobriety Hub is built from the ground up to help sober living owners and managers intuitively track their clients; all of your house and client information is available at the tip of your fingers.
House Management
Operate multiple recovery homes? No problem! Invite your house managers and easily monitor your recovery residences, automate your rent collections, and keep an eye on your business as a whole.
Rent and Occupancy Tracking

Log and Schedule House Events

Invite House Managers (and customize their permissions)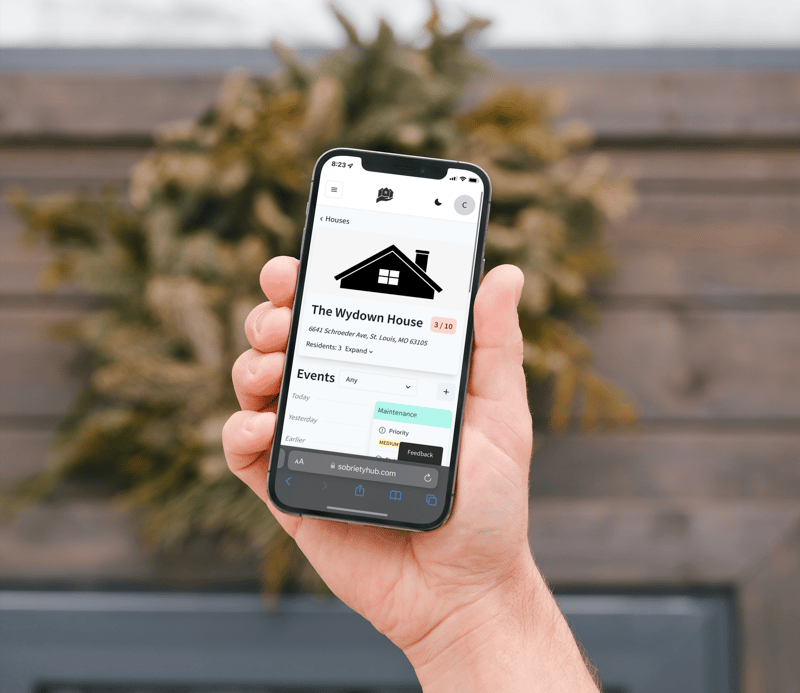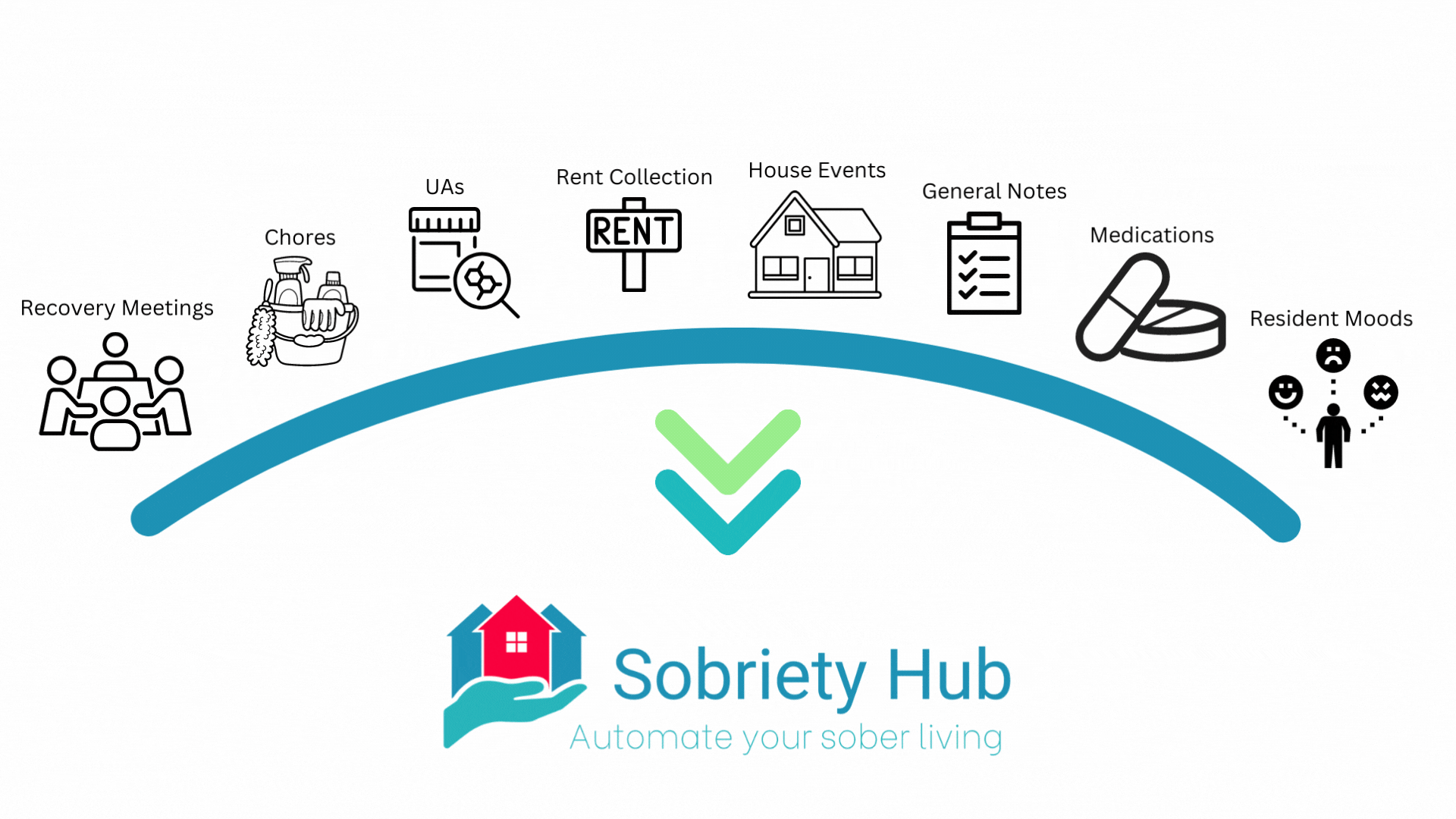 "Sobriety Hub is so intuitive and easy to use; it makes running a sober house fun."
"Sobriety Hub is exactly what we've been waiting for in our non-profit sober living operation."
"We love the app. It's just so easy to use, and it makes everyone's job easier."
Video Demo
Can't wait to see what Sobriety Hub looks like from a user perspective? Check out our 2 minute video demo to get a feel for how Sobriety Hub can be used in your recovery residence!
Want to see more?
Schedule a Live 1:1 Demo
Sobriety Hub enables you to spend less time filing resident information and more time serving those clients. Our solution is developed by people in recovery, for people in recovery.
Increase Rent Collections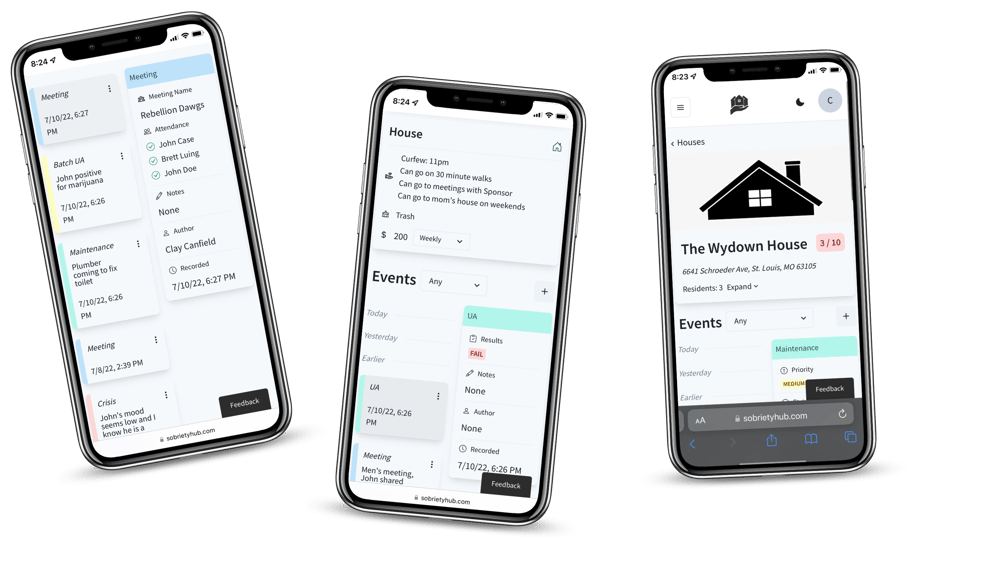 Made for Mobile
You and your employees can sign into Sobriety Hub and do everything on-the-go via your mobile device.
Pricing
Sobriety Hub pricing is simple and transparent, just like the app.
Have more than 50 beds?
Each Bed over 50 is only $2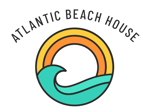 Recovery Houses Recovery Residences
Sober Houses Sober Homes Sober Living Homes
Transitional living homes Halfway Houses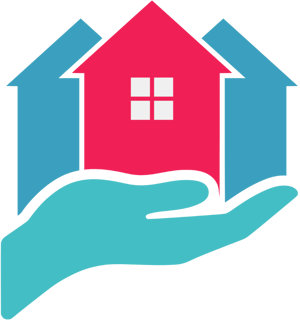 "It Just Works."

Simple on the front end and powerful on the back end: Sobriety Hub is designed to be intuitive, simple, and useful.
We've spent hundreds of hours talking to sober living owners, recovery residence operators, and transitional living owners, understanding your needs so that we could build an all-in-one, last-stop, universal solution. Sobriety Hub is built from the ground up to make running a sober living home more efficient, more profitable, and more enjoyable.
Sobriety Hub is made by addicts, for addicts: Every feature we've designed was born from our own lived experience as recovery house operators.